CLL and SLL are types of cancer that affect your blood.
CLL (chronic lymphocytic leukemia) is a usually slow-growing blood cancer that affects B cells, also called B lymphocytes. B cells are a type of white blood cell that help fight infection.
SLL (small lymphocytic lymphoma) is closely related to CLL. However, SLL cancer cells are mostly found in the lymph nodes rather than in the blood and bone marrow.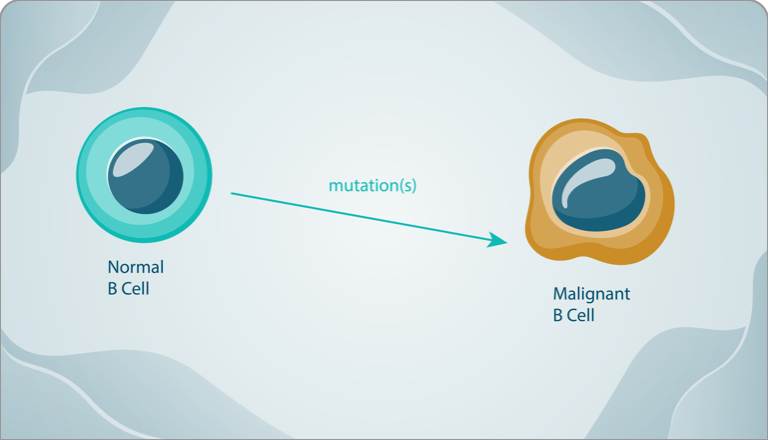 Healthy cells become cancerous
In people with CLL, normal B cells mutate into abnormal, unhealthy cells.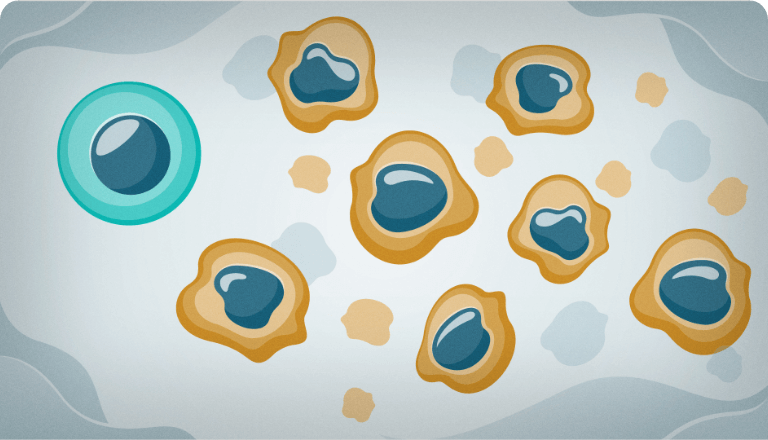 Cancer cells begin to grow
These abnormal cells multiply more quickly than your healthy cells and may live longer than they're supposed to. This makes it more difficult for healthy cells to do their job.